About Karen L. Rancourt, Ph.D.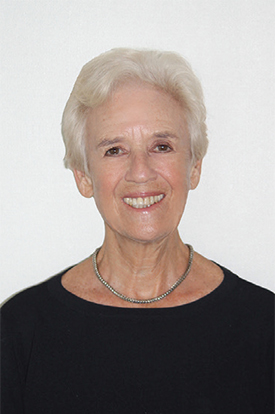 Karen L. Rancourt, Ph.D., has enjoyed a rich and varied professional life. As a graduate of Boston University, she began her career in education, as an elementary school teacher. After five years, she began teaching on the college level. Her courses were in human behavior, psychology, and child development, and led her to develop a research-based, practical, and theoretical basis for understanding how children and adults grow, develop, socialize, and build relationships. When the Navy assigned her husband to teach at the United States Naval Academy, she took advantage of his posting to earn her Ph.D. in early childhood education and human behavior at the University of Maryland.
Dr. Rancourt then moved into management consulting, specializing in organizational development. In this role, she worked with executives and their organizations in numerous Fortune 100 corporations helping them with change management issues. Her clients included JPMorgan Chase & Co., International Business Machines (IBM), TIAA-CREF, Pfizer, Viacom, Inc., and Computer Sciences Corporation (CSC). For several years she was also an adjunct associate professor, New York University, Social Sciences, Organizational Behavior and Communication program. Segueing into career and life coaching, Dr. Rancourt helped hundreds of clients gain insight about what was professionally right for them and to make decisions and changes that supported their professional aspirations and personal life requirements. In doing so she used a variety of coaching techniques and strategies, as well as various assessment tools for which she is licensed to administer. These include Myers-Briggs Type Indicator (MBTI®), a personality inventory, and the Neethling Brain Instruments (NBI™), used to assess thinking preferences.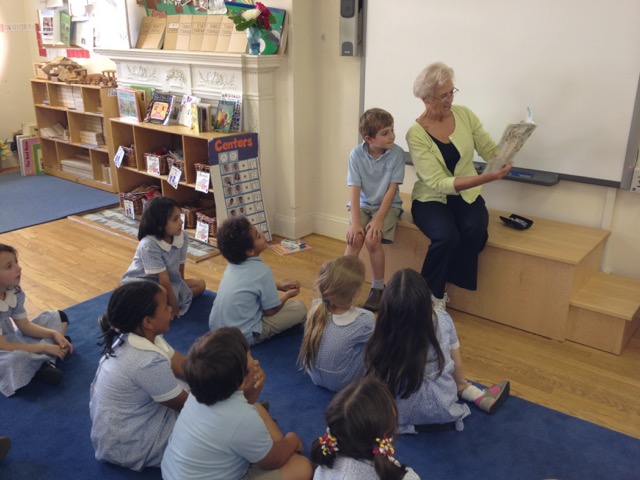 An Author
In addition to her Ask Dr. Gramma Karen books, Dr. Rancourt has authored three others. Her first was on parenting (Yeah But, Children Need…). She then wrote two books on professional productivity and effectiveness: The Empowered Professional: How to Be Successful in the 1990s (selected as an alternate book-of-the-month club selection, The Executive Program®, Newbridge Communications), and Empowered Professionals: Making a Difference.
Life At Home
Dr. Rancourt and her husband share their time between Fort Lauderdale, Florida, and at the Jersey Shore, where, to the astonishment of many, they live with their daughter, son-in-law and two grandsons – yes, in the same house, and happily so. (Well, they hope the arrangement results in as much happiness for the others as it does for them. Anyway, they all have been living together like this during the spring and summer months for eight years.) Long-time hiking fans, she and her husband find that living on the water year round has prompted them to become enthusiastic stand-up paddle boarders as well.
On a personal note, one of Dr. Rancourt's greatest sources of joy is being called Gramma Karen by scores of children and adults alike.